Mac Tech International Pvt Ltd is the leading Solar Street Light Pole Manufacturers in Kolkata, Patna, Ghaziabad, Gurgaon, Jaipur, Uttarakhand, Pune, Indore, Lucknow, Odisha, Agra, Raipur, Guwahati who works efficiently in manufacturing the street lights which helps in conservation of electric energy and emits the light given off by Sun. Our product carries minimum risk in terms of overheating effects and other accidents. The solar street light pole requires less maintenance than conventional street lights.
Product Details :-
Lighting Type
LED
Certification
CE
Minimum Order Quantity
50 Number
These products are well known among our clients due to their sturdy design, perfect strength, high performance, lightweight, and durability. Apart from this, we are offering these products range at very reasonable rates.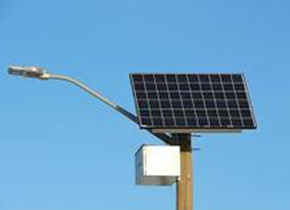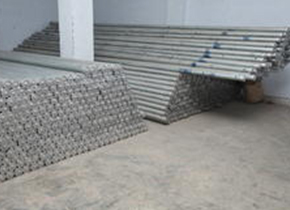 OUR NETWORK AREA
Solar Street Light pole Manufacturers in Kolkata
Solar Street Light pole Manufacturers in Patna
Solar Street Light pole Manufacturers in Ghaziabad
Solar Street Light pole Manufacturers in Gurgaon
Solar Street Light pole Manufacturers in Jaipur
Solar Street Light pole Manufacturers in Uttarakhand
Solar Street Light pole Manufacturers in Pune
Solar Street Light pole Manufacturers in Indore
Solar Street Light pole Manufacturers in Lucknow
Solar Street Light pole Manufacturers in Odisha
Solar Street Light pole Manufacturers in Agra
Solar Street Light pole Manufacturers in Raipur
Solar Street Light pole Manufacturers in Guwahati
Solar street light pole Manufacturers in Bhutan
Solar street light pole Manufacturers in Nepal
Solar street light pole Manufacturers in Bangladesh