Leading Manufacturer of Puf Slab and Polyurethane Foam Sheet from Ghaziabad.
Polyurethane Form Sheet
Approx Price: Rs 400 /Meter
Minimum Order Quantity: 100 Meter
Product Details :-
Color
Black
Thickness
15mm to 32.5 mm
Shape
Rectangle
We offer a versatile product Polyurethane Foam Sheet in various thicknesses for insulating the buildings or any kind of construction where the temperature and energy savings are more concern. The applications of these slabs are primarily in Cold Storages, Freezer Rooms and on a very large scale for insulting the roofs and Walls of the City buildings.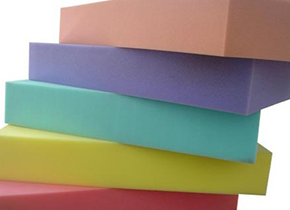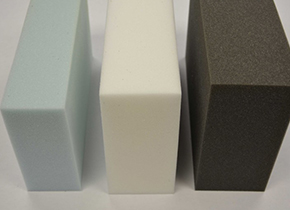 These Sheets are manufactured in a controlled condition and cut to the desired thicknesses.
Additional Information :-
Pay Mode Terms: T/T (Bank Transfer)
Port of Dispatch: Ghaziabad
Delivery Time: 2 weeks
Packaging Details: STD Packaging